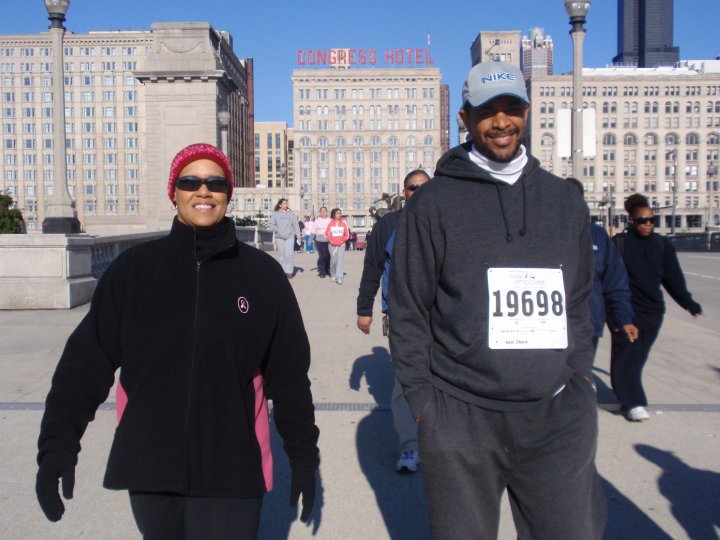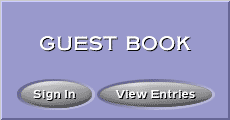 Drop me a note and let me know you came by!

  Breast Cancer Walk, March 2010

  My Life Partner Always at my side!

  Need a special touch for your event?

      Why Not add LIVE MUSIC?!

Duos, Trios, Quartets, even BIG BANDS!

  I can accomodate your music needs

with just the right touch to make your                  event memorable! 

Please call:  773 721-2167